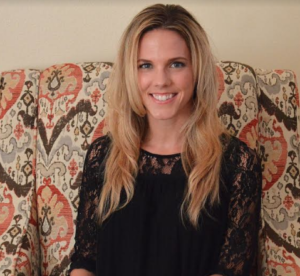 Nicole Doyle – LCSW, CSAT-C
Nicole received both her undergraduate degree in Business and her Masters of Social Work from Arizona State University, before going on to complete one of two clinical internships at the world-renowned inpatient facility The Meadows in Wickenburg, Arizona. Here she trained directly with some of the world's leading experts and pioneers in the fields of trauma and addiction, including Pia Mellody, author of Facing Codependency and Facing Love Addiction, for Post-Induction Therapy, Feelings Reduction and Inner Child intensive training.
After several years working in a trauma and addiction centre in Orange County, she has now returned to The Meadows to take up the position of lead therapist, conducting group work as well as individual therapy. She continues to specialize in trauma and addiction, with particular focus on the important integration of healthy boundaries, communication and relationships in the journey towards fulfillment and healing. 
Nicole offers individual and group therapy, couples and family therapy. Her core areas of expertise include trauma and PTSD, addiction, depression, anxiety, compulsive sexual behaviors, family dysfunction and codependency – affording her with a comprehensive understanding and perspective towards the complex treatment of dual diagnoses.